Om Counseling
COVID 19 Update: I will also be providing Telehealth for clients during COVID-19. If you are interested please give me a call or email me to schedule an appointment (tele therapy or in person). I am currently accepting new clients as well.
– Divya Kasturi, M.A., LPC-S, NCC
A Shoulder to Lean On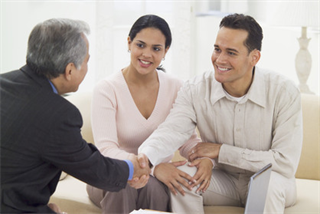 Om Counseling is a Louisiana state-licensed therapy center serving the Lafayette area. The practice offers psychotherapy and counseling services, helping people overcome life's challenges. The specialties include treatment of depression, anxiety disorders, relationship problems, OCD, addictions counseling and grief counseling.
Seeking help is the first step towards a healthier, more balanced life. Om Counseling builds a personalized treatment plan and takes you through the process at your own pace. Please contact to learn more about how I can help you achieve peace and feel more satisfied in your life's direction.
Counseling and Psychotherapy can greatly improve your mental well-being. I am a trained professional and specialize in treating mental health issues. Opening up your soul to a stranger requires a great deal of trust. The practice provides a comfortable and private setting for you to share your feelings.