Testimonials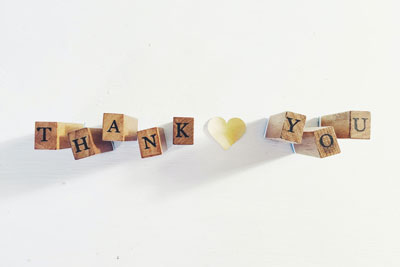 "Divya welcomed me with open arms and damn I needed her. I live a bit of a nomadic lifestyle but wish I could keep seeing her. She went out of her way to help me organize my life a bit, and helped me through a serious time of need.
I walked into Om Counseling freaked out with crazy anxiety and was a total mess, yet she helped me calm down and look at my life from a different angle. I always felt comfortable with Divya and looked forward to seeing her. It felt like going to see a friend.

She is very flexible with appointments and payments. It is hard to find therapists who you like right away, but I got lucky. I know psychological issues are no quick fix but I walked out finally with tons of tips and tricks to conquer my issues.
Thank you Divya for your magic."
– M. A
---
"My experience with Om Counseling was a great one. Every session I have there I am treated with respect, empathy, and understanding. I was nervous at first, being it was my first time at any sort of professional counseling, but I was greeted with a friendly and welcoming staff. My counselor and I really got along and she helped me overcome some issues I had been ignoring."
– M. W
---
"Divya, I am happy you helped me realize that most of the issues that are bothering me are due to my dysfunctional family. I have learnt that it is important to look for inner strength and coping skills to work on self. I continue to work on my issues and feel that I am in control now."
– D. M
---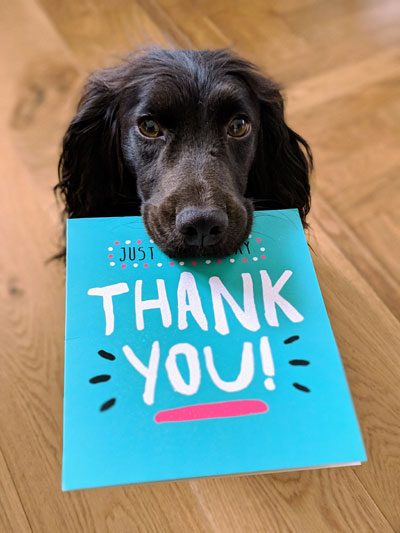 "Divya Kasturi was my counselor at a time when my life had taken a turn for the worse . I found myself battling internal conflict that dealt with the past and was effecting my behavior and my state of mind. I was deteriorating to a point where I was having a difficult time sleeping and dealing with life's daily problem. My situation was effecting me mentally physically and spiritually. Divya Kasturi proved to be an excellent counselor and helped me on the road to recovery. I could never thank her enough. She was a concerned, knowledgeable, professional, and friendly counselor. Without her help I would probably still be in rut and who knows in what condition.
Thank you Divya Kasturi."
– L. M
"Divya is a great counselor! She is very knowledgeable, compassionate, understanding, and just overall loves her job which is evident in her counseling practices. She is down to earth and I feel comfortable when speaking with her. I'm so happy I chose her for my counselor!"
– K. C
---
"Working with Divya made me smile every day. She is warm and caring. She is able to create a nurturing environment where the patient feels safe and comfortable."
– L. S
---
"This was my first experience in getting any sort of counseling and Divya made me feel very comfortable. She is very friendly and professional. She listened patiently and helped me overcome my issues. I can't thank her enough! I'm glad I chose her to be my counseler."
– S. B
---
"Divya helped me through a really rough time in my life and gave me great tips to help me cope with my anxiety. She always made me feel comfortable and this is something I believe is really beneficial for getting the most out of therapy. She is extremely flexible and it was comforting to know I could always contact her when in need. She is a wonderful counselor, I can not say enough!"
– A. M. W