Teletherapy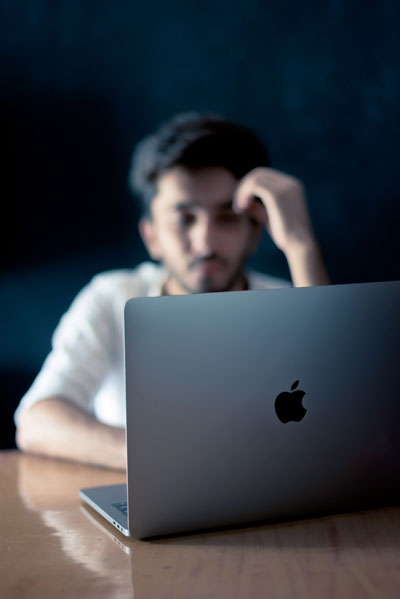 Teletherapy is providing therapy through a live video connection or phone conference with the use of technology, abiding by HIPPA law. Teletherapy and psychotherapy have the same purpose and intentions as sessions that are conducted in person. Since teletherapy is similar to traditional therapy, it can help with a wide range of conditions and issues including but not limited to depression, anxiety, chronic stress, relationship issues, and trauma. Although the same material will be covered, the experience may be somewhat different than a face to face session. Some people are reluctant and hesitant to use traditional therapy due to possible scheduling issues/disabilities/geographic locations. Teletherapy can be a viable alternative to overcome such obstacles. Recent research also suggests that through Teletherapy. people can be treated for most issues for which they have been tested in the past.
Teletherapy may be lower in cost and it helps save money and time on the commute. It may also provide a highly satisfying session for clients as it gives them options to confide from a place where they are most comfortable.
There is also a higher sense of privacy as the clients do not have to wait in the waiting area with others.
Under the current situation with the COVID-19 pandemic, health experts widely recommend social distancing and suggest that the ability to seek medical care at home can slow the spread of illness and also protect those that are at a greater risk of infection.
Please contact us for a consultation or if you have any additional questions.