Motivational Interviewing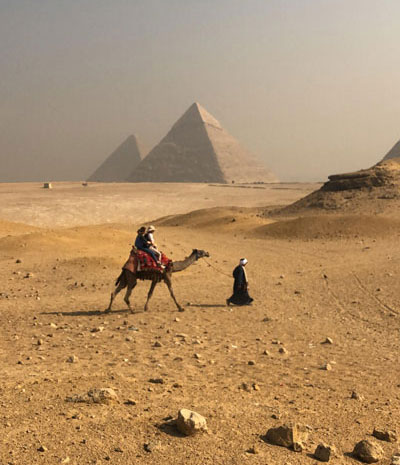 Motivational interviewing is a method used in facilitating and engaging essential motivation within the individual in order to change or modify current behavior. This method is goal-oriented, person-centered and helps client in exploring their challenges and resolve ambivalence. MI is a collaborative conversation that helps individual in using inner strength for motivation and commitment to change.
Motivational interviewing is a counseling style that is beneficial for the following: Ambivalence about substance abuse; lack of motivation to work towards their goal; and creating awareness for future.
MI is practiced with following general principles in mind:
Expressing empathy through reflective listening
Recognize discrepancy between client's goal and current behavior
Avoid direct confrontation
Increase optimism and self-efficacy
Conform to client resistance and guide them to their goal.