F A Q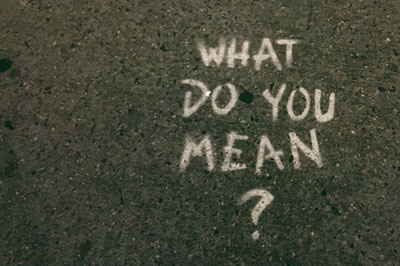 Who can be helped with counseling?
People seek counseling for different issues. It could range from simple life stresses to major depression. Medication helps, but it is only half the battle. People need to use coping skills and inner strength with the help of counselor to get over life stressors.
This could include a minor to major change is self-behavior towards their goal. Counseling is also for people with addictive and troubling behaviors. Any other behavior that could prove a challenge in any type of relationship needs counseling.
What type of services do you offer?
I offer services from ages 8 to 70 years old. My practice includes individual, group, couples and relationship counseling. I am certified in Trauma Therapy, Motivational Interviewing, and also in Hypnotherapy. Hypnotherapy is useful to create awareness to any obstacles in an individual's goal and also for smoking cessation.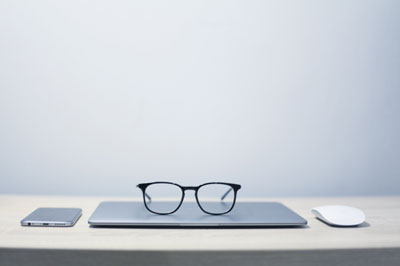 Is the session content confidential?
Yes. The client-therapist conversation is considered privileged communication and is confidential. I follow the ethical standard of the National Board of Certified Counselors. Confidentiality of the client is revoked when his/her safety is questionable. Also, if the client is a potential threat to another individual, the therapist is required by the law to inform the concerned individual and take safety measures.
How long does a counseling session take and how long is the process?
Sessions are typically scheduled for 45-50 minutes and most people see their counselor once a week for consistent progress to be made. The treatment plan is usually set for 10-12 weeks and depends on individual progress. The client chooses his goal for the treatment and works in collaboration with the therapist towards achieving it.
How much does counseling cost?
I am in network with following insurance companies:
Aetna
Blue Cross & Blue Shield
Cigna
Anthem
United HealthCare/Optum
EAP
I also accept self-pay with cash, check, and all Credit Cards. Sliding scale is available based on the income of the individual.
If you have concerns regarding affording psychotherapy, we can set up a complimentary appointment to discuss the issue or problem at hand. Cost should not become an obstacle in pursuing counseling and mutual arrangements can be made.